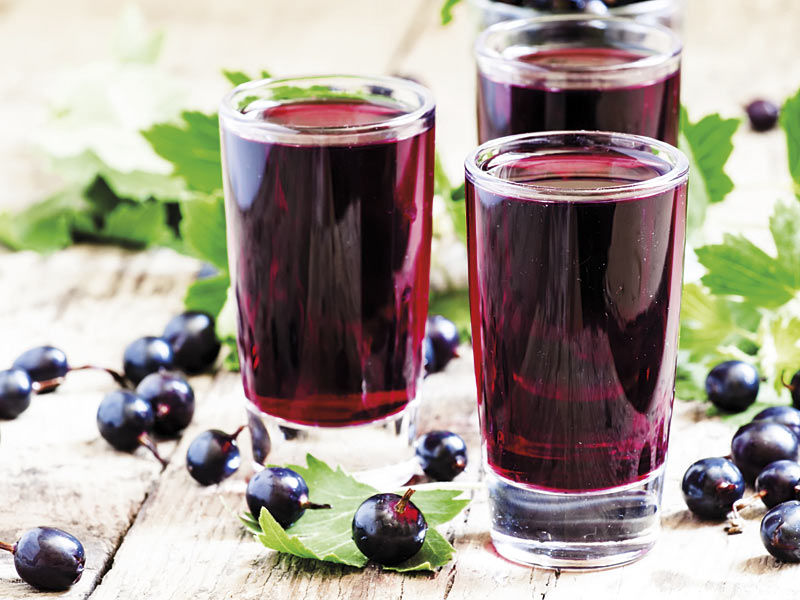 Our

products and services and their areas of application

Our business purpose is to be a

Raw material supplier to the food and beverage industry

Raw material supplier to cosmetics companies

Raw material supplier for food supplements

Raw material supplier to the animal feed industry

Private label producer

Product manufacturer for final consumers (trade and end consumers)

Producer of tailor-made products (e.g., liquors, gift and fan merchandise and the like)

As a competent partner, we are happy to assist our clients with the development of customized products.

Any purchase volume will be adjusted to the specific needs of each client. We deliver our products in tanks, barrels, canisters, bag-in-box, but also in private-label-branded jars or juice containers from 10g to 100t and more.
Would you like to order finished products in smaller / household quantities? For those, check out our online shop!